Customer Testimonials
Softub Spas® provides a unique solution to water therapy with a portable, low maintenance, quiet, and comfortable alternative to hot tubs. Contact us now or start shopping online today!
I have owned my Softub Spas® for 4 years now and love it. The feature is the fact that it has open seating so my husband and I can do our stretching exercises.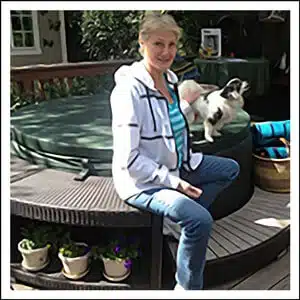 ---
<! –– Testimonial ––>
When I think about why we love our Softub so much, the fact that it is HOT 24 hours a day without breaking the bank is what comes to mind.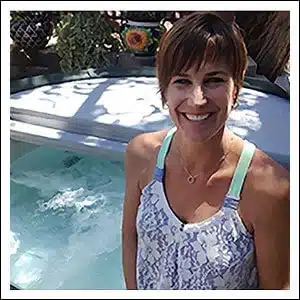 ---
<! –– Testimonial ––>
Our Softub has become essential by providing my wife and me relaxation and pain relief. It is a sanctuary that we use to escape all the stresses of daily life.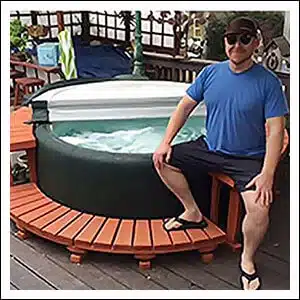 ---
<! –– Testimonial ––>
Just passed the 11-year mark of ownership & we are still in love with our tub! Easy to maintain & enjoy… just two relaxed people who love each other & their Softub.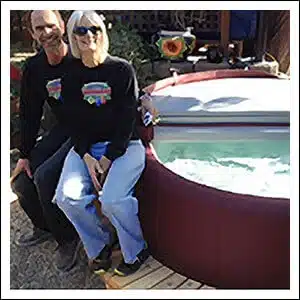 ---
<! –– Testimonial ––>
I am so blown away on how efficient, comfortable and easy to maintain the Softub is. If you can operate a microwave you can operate and maintain a Softub.