Relaxation and comfort

for the whole family in your own backyard.

The Portico™ offers extended seating that gives the option of lounging with up to 6 adults. Best yet, it's as Simple As 1 2 3 to set up, making it the ultimate in comfort, therapy, and design!

Shop Portico Simple Setup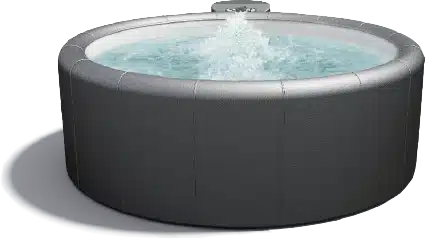 Simple as 1, 2, 3
Weighing 88 pounds or less, even the largest model can easily be rolled across lawns by one person.
Discover How
Spa Difference
Softub Spas® provides a unique solution to water therapy that is truly portable, low maintenance, and comfortable.
Learn More
Our Models
Choose the perfect hot tub for your very own backyard oasis from our choice of four Softub Spas® models.
Browse Now
Some excellent reasons to choose Softub Spas®
Your new Softub Spas® combines comfort and style with individuality, sustainability and flexibility. Softub Spas® stand for quality time away from the stresses and strains of everyday life.
Easy-to-Use Sanitizing System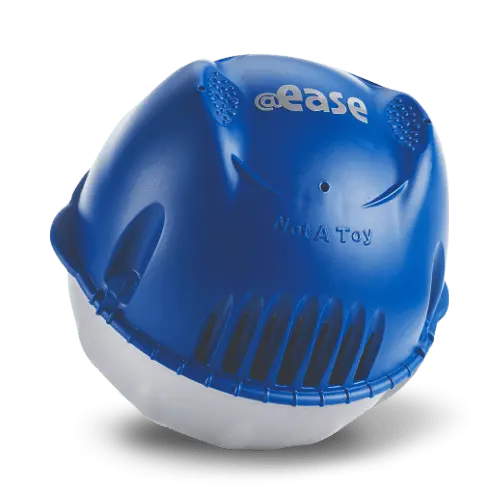 Softub Spas has eliminated the necessity for a degree in chemicals to allow you to take care of your water needs. We believe everything about owning a Softub Spa should be as "Simple as 1, 2, 3", and that includes simplicity of water care long after your purchase.
How many times have you heard horror stories from spa owners which all seem to end in them proclaiming, "This hot tub is just too much work!" To help Softub Spas owners never have an experience like this, we are setting out to change that by proudly offering the FROG @ease Floating System.
FROG @ease combines sanitizing minerals and SmartChlor Technology to kill bacteria, two ways, with up to 75% less chlorine. The result? Fresh Mineral Water® that's silky soft, has far fewer odors than other water, and is self-regulating (meaning it is the easiest water to maintain)! Plus, it knows when more sanitizing power is needed and automatically delivers it.
Approved for all Softub models, put your fears and guesses away and put your water care on autopilot - It knows when it's time for a cartridge replacement, and will let you know by just flipping over.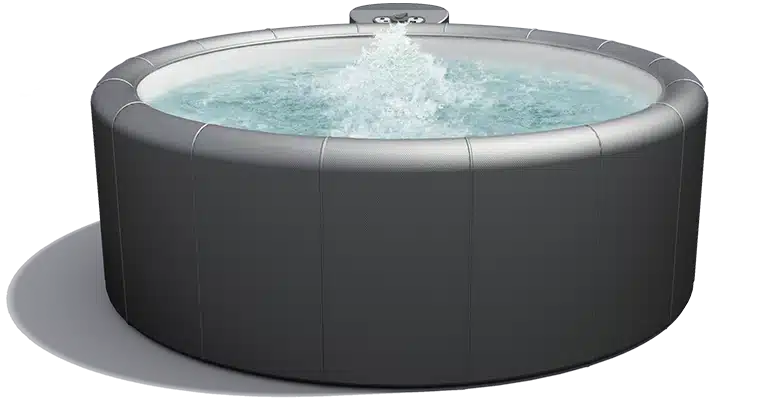 PORTICO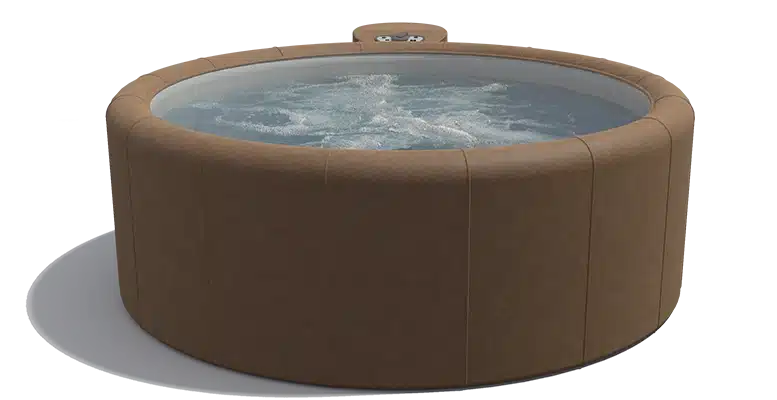 RESORT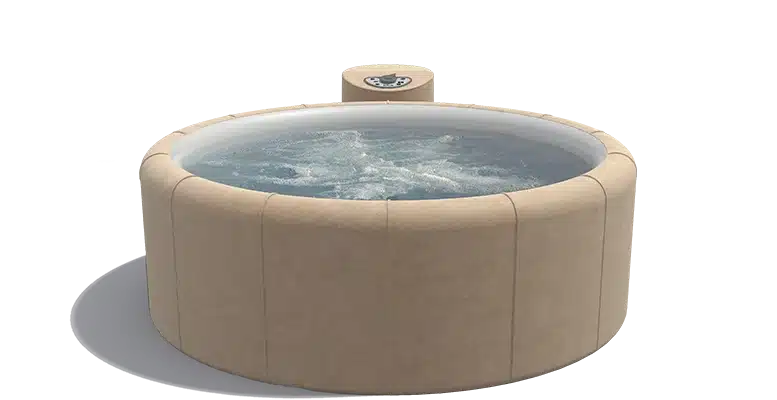 LEGEND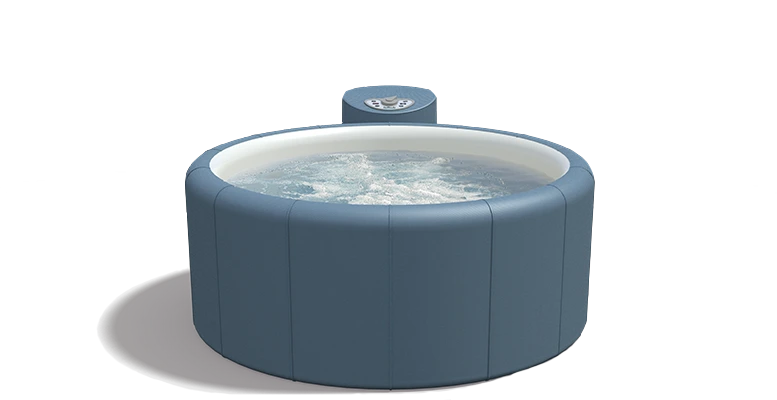 SPORTSTER
Dealers & Locations

throughout the country.

Look for the dealer locator button below to find Authorized Softub Spa Dealers in your area, or hit the Shop Now button to have a Softub Spa delivered directly to your home. You can get pricing and financing options by contacting your Authorized Softub Spas Dealer or calling (888) 763-8828.

Dealer Locator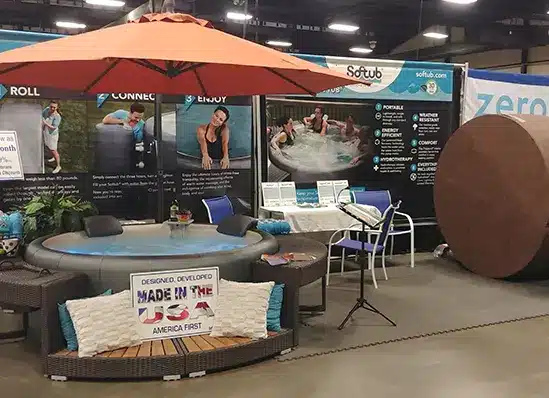 Rated Excellent By Customers!
Don't just take our word for it. See what our customers have to say about us!
Testimonials