Preparing And Caring For Your Softub Spa In The Fall
The weather may be cooling off for most of us, but that doesn't mean your spa relaxation has to end for the year. Softub Spas combine comfort with flexibility, making it easy to care for them in the cooler months no matter how much or little they are used. Softubs feature an innovative design that makes them comfortable and portable, among their many other benefits. We will give you some tips for the best ways to care for your spa during this fall season.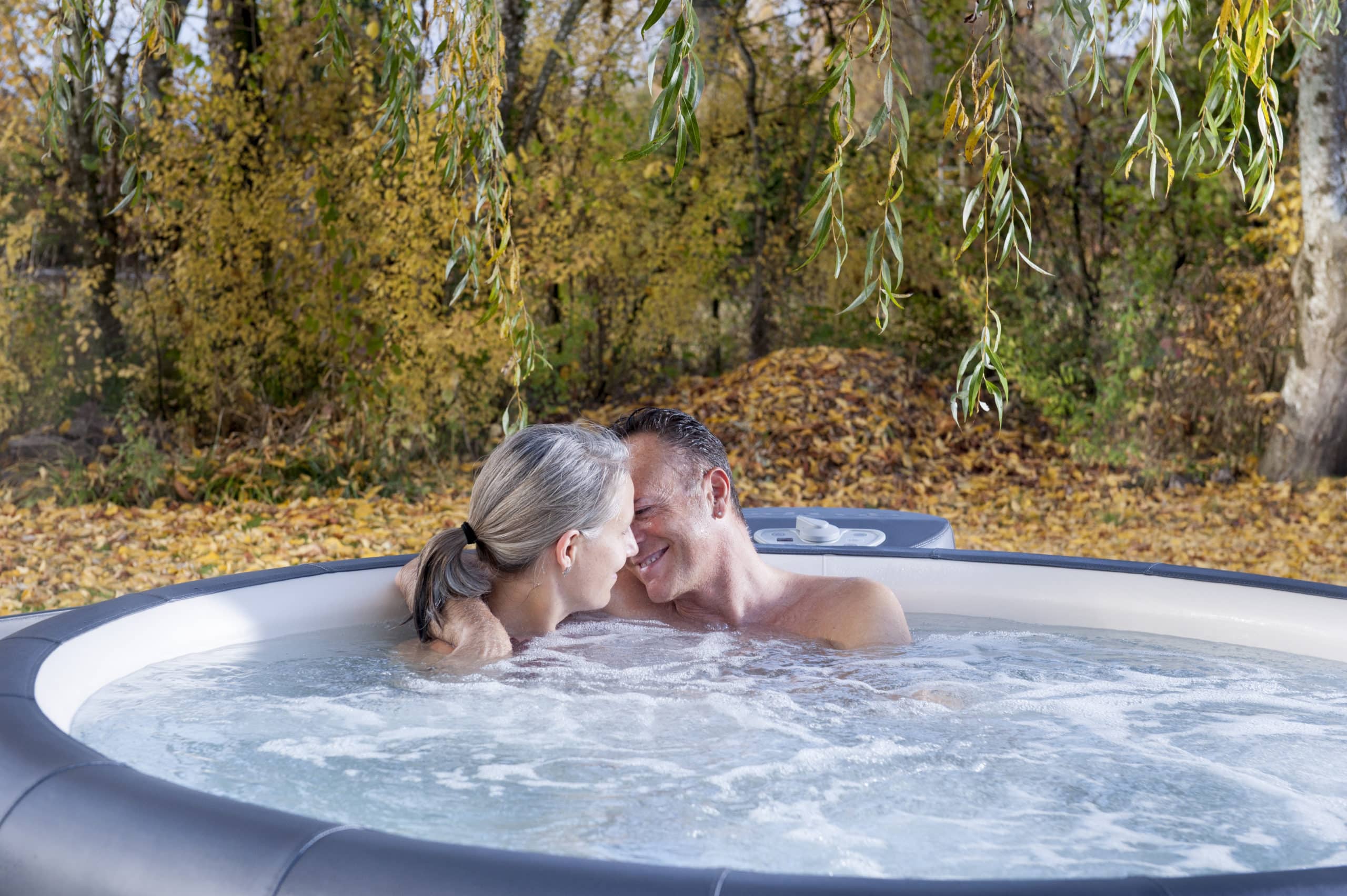 Decide If You Will Use Your Softub This Fall
Before you determine the proper care for your Softub Spa in the months ahead, you must first decide if you want to continue using it throughout the fall and winter seasons. They can certainly be used year-round, even in frigid temperatures, as long as they are properly maintained. Don't let the cold weather stop you from ordering your very own Softub now if you don't yet have one. Many would say the cold air makes them even more relaxing and enjoyable!
How to Properly Store Your Softub Spa 
We recommend that you empty, clean, and refill your Softub Spa with clean water two to three times per year. Fall is the ideal time to schedule this task to be done since you have likely used your spa frequently throughout the summer. If you don't plan on using your Softub in the fall and winter months, you should remove the filter and completely drain it, ensuring there is no water remaining anywhere in your tub. Tubs can be stored horizontally in their original shipping carton in a well-ventilated area. 
Enjoy Your Softub Throughout the Fall Season
Softub Spas are designed to be in continuous use with regular maintenance if they are not being stored. If you decide to use yours throughout the fall season, then you are in for a treat! Keep your backyard oasis open for the year so that you can relax and enjoy your hydrotherapy just as you did all summer long. Softubs are portable, which means you can easily relocate them to another area on your property that better suits you in the cold months.
Order Your Softub Spa to Begin Fall Relaxation
Softub Spas has become one of the most recognized names in the industry and is truly unmatched by any other. We offer several tub models to suit different needs, and you can shop our surrounds or other accessories to complete your personal oasis. Contact us at (888) 763-8828 or visit our dealer locator online to find an authorized dealer near you.